What to expect from the Neurolytics scan
We care about people and their work & life happiness. And so does the company you're applying to.
Companies use the Neurolytics scan to create a more fair and unbiased recruitment process. Because they strive to hire people who are a true match in both qualities and personality for the company and the role they have available.
To find the right candidate, it is important to hire someone for who they really are, not who they appear to be. The Neurolytics scan helps both you and your selected company to identify how well you'll fit in the open role.
Which scan will I get?
Depending on the role you're applying for, this scan may consist of one or more of these three modules:
Your company can let you know which modules are the scan you're going to take. You can also see them when you start the scan.
On this page you'll read about what to expect from the modules, and some Frequently Asked Questions from other candidates.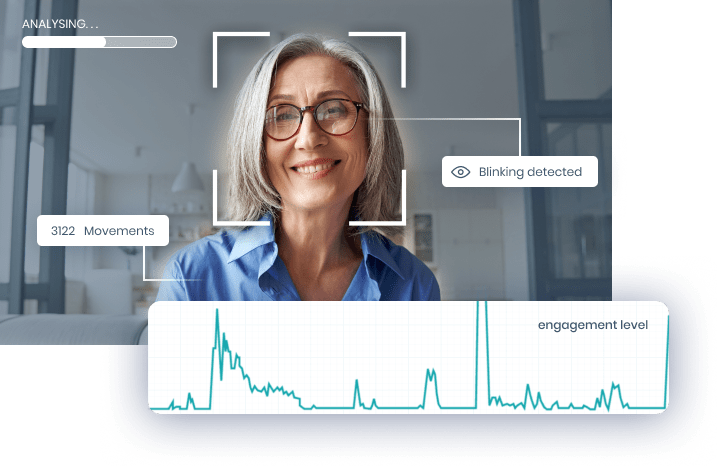 The cultural fit scan empowers you and the hiring company to see how well you're a match with the companies value and culture. The scan consists for two parts:
Watching a company video (~2 min.)
As you're watching the video, your webcam is recording. Our smart technology can analyze your behavioral qualities to measure your engagement levels with the various messages in the video.
Questionnaire regarding your work preference (~5min.)
Make sure to answer the questionnaire regarding your preferred work environment, not the environment you're currently in. It's important for you to answer.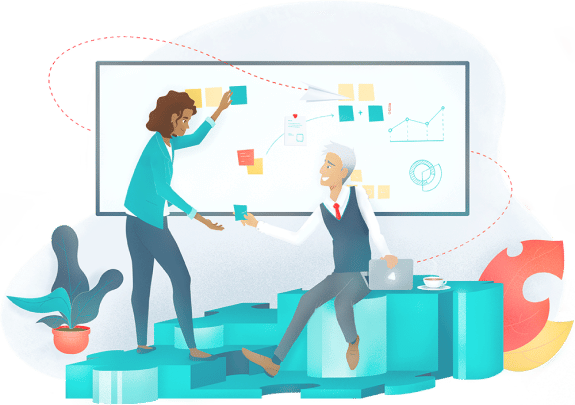 During the speaking module you'll be asked to answer two questions. You'll have about 1 minute to record each of your answers. You're able to re-watch your answer and are allowed to redo your recordings as many times as you'd like before submitting them.
Once you submit your recordings, our smart technology will analyze your behavior for your general motivation and overall confidence.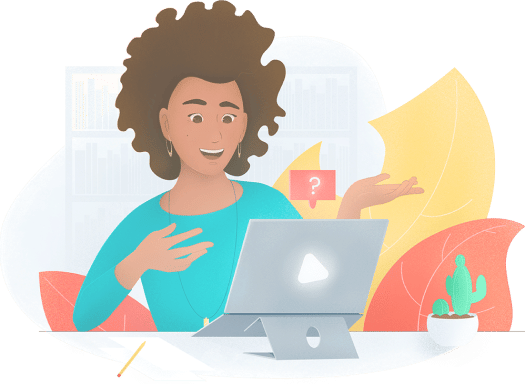 To learn more about your cognitive abilities, you'll be taking a 10 minute timed questionnaire. The questionnaire consists of 4 types of questions:
General Knowledge
Logical reasoning
Numerical reasoning
Verbal reasoning
As you're taking the questionnaire, you're being recorded. The scores of this questionnaire, will tell the recruiter more about your stress resilience and your ease under pressure.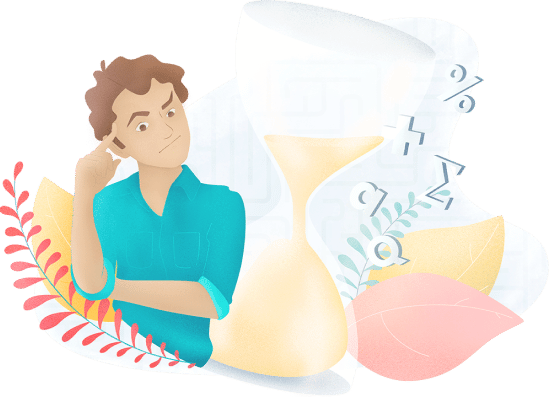 Slide
Which season of the year has the lowest average temperature in The Netherlands?
a) Summer
b) Sprint
c) Winter
d) Fall / Autumn
Slide
Find the next number in the sequence: 190, 94, 46, 22, 10, 4
Slide
Apples cost more than oranges.
Apples cost less than bananas.
Bananas cost more than oranges and apples.
If the first two statements are true, the third statement is
a) True
b) False
c) Uncertain
Slide
Which word doesn't belong?
a) Kitchen
b) Bathroom
c) Garden
d) Bedroom