Award winning HR recruitment technology
Neurolytics is a recruitment solution that uses an engaging video experience to pre-select and hire candidates based on your company's values and culture. It adds new, unbiased human data to the recruitment process.
We believe every person is unique and should have an equal chance landing their dream job, independent from their age, gender and ethnicity.
Revolutionary AI video scan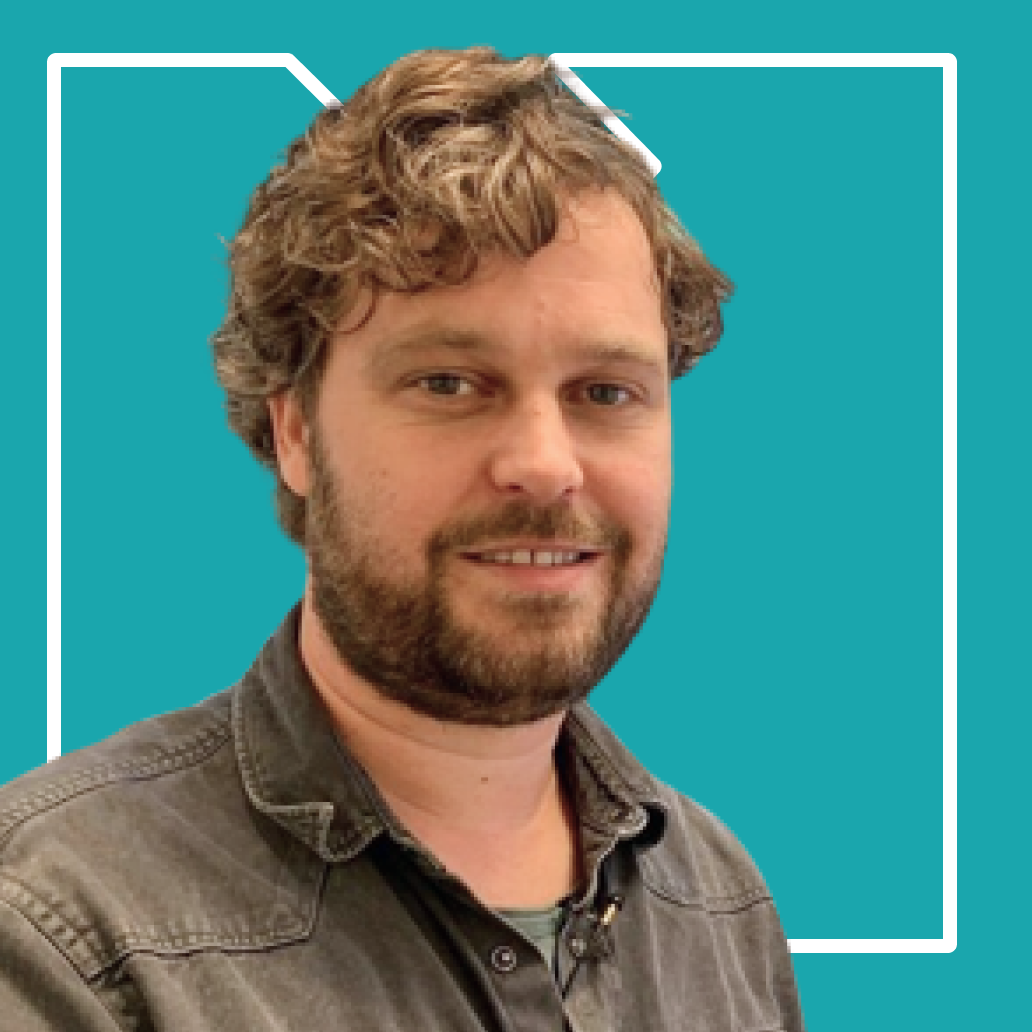 "We know there is a human bias in everyone of us, also recruiters. We can neither control nor correct for human biases amongst recruiters and deep learning algorithms. However, our physiological models are build on bias-free, scientifically based measures and self evaluations. The mathematical character of the models allows us to check for age, gender, and ethnicity biases in self evaluations and physiology, if present at all. No biases are found so far, ánd in case we find biases, we would correct them."
THE DATA BEHIND THE RESULTS
Unique in science and technology
Neurolytics is the only recruitment solution with a published recognition in Nature Science Journal. And the only solution who's gotten grants from both the EU and NWO (Nederlands Wetenschappelijk Instituut) for our remarkable science and technology. As of such, we've been listed in the top 5 HR tech solutions worldwide – among other awards.
We're proud to say that our vision and research is widely praised and supported.