Come work with us at
Neurolytics
We are Neurolytics, innovators in video analytics for HR and recruitment. Our SaaS solution helps hiring teams select candidates based on cultural add using objective behavioral and engagement measurements.

We are a humble team but proud to be winners of the MT/Sprout startup of the year and top 5 global startup from StartUs Insights. We believe that people should be in jobs they love and evaluated on who they are, rather than who they appear to be.
What our
employees

are saying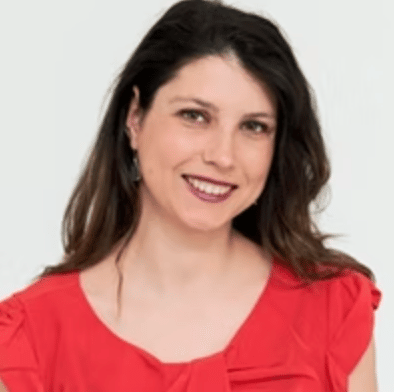 Roxana Alexandru
Content & Research
After 8 years in Corporate America, being a part of Neurolytics has been a breath of fresh air. You won't find a more dedicated, honest and future thinking team. The founders move with integrity first and responsibility second. I highly recommend them as a company to work for and partner with!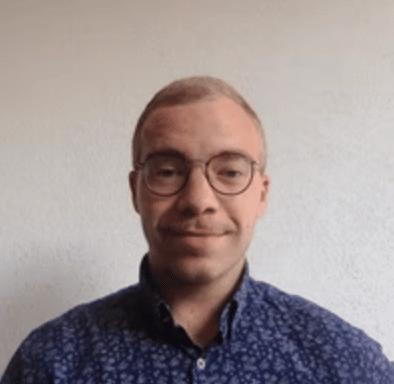 Adam Trebski
Business support
From the moment I joined Neurolytics, it was apparent the founders are thoroughly committed to their vision and genuinely strive to make recruitment more fair and engaging. The team culture is open-minded and empowering, allowing each and every member a chance to contribute their ideas freely.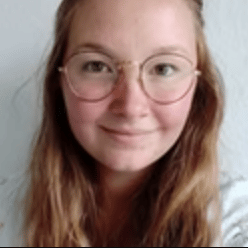 Rosemarijn Damen
Research Intern
What I liked at Neurolytics was the positivity in the office. Every experience was perceived as a new way to learn and to grow. Besides this, the purpose of the company is both innovative as valuable, which personally made me feel proud to be a part of.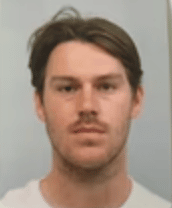 Sjors van de Ven
Research Intern
I felt at ease from the first until the last moment. The founders and employees are open, considerate and honestly interested in each other. I liked that they are very ambitious to become bigger and better, and focus on objectivity and ethics. I would definitely recommend working at Neurolytics!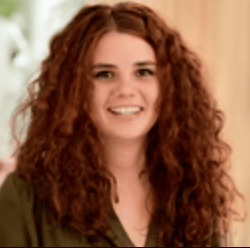 Evi Sijben
Data / AI research
Tijdens mijn stage had ik veel vrijheid om zelf mijn onderzoek vorm te geven. Ik kreeg hierbij goede en persoonlijk begeleiding op het gebied van project management. De goede sfeer bij Neurolytics gaf mij een fijne werkomgeving.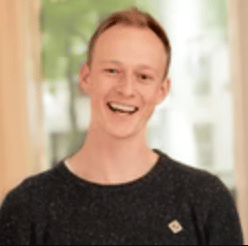 Piet Jonker
Research Intern
At Neurolytics I played with the newest hardware and used science to create a new product. In a start-up, your contribution really matters. It shapes the future of the company, which is really cool. The team has a relaxed culture but gets a lot of work done. I had an amazing time. Check it out!
What makes working at
Neurolytics

great