At Neurolytics, we believe in passionate people and that technology can make life better. Helping people be happier, healthier by harnessing the power of AI and scientific video technology to analyze human behavior objectively.
Mission & Vision
Enable hiring teams to preselect job applicants on cultural add by providing insight on candidate's behavioral qualities and hire people that fit and add to their teams and company culture. Every person is unique and should have an equal chance in landing their dream job, independent from their age, gender and ethnicity.
What We Do
Our SaaS solution helps hiring teams select candidates on their team and company culture by using objective behavioral and engagement measurements. We harness the power of AI and
video-technology, with a company specific scan that employees and candidates can easily do from home.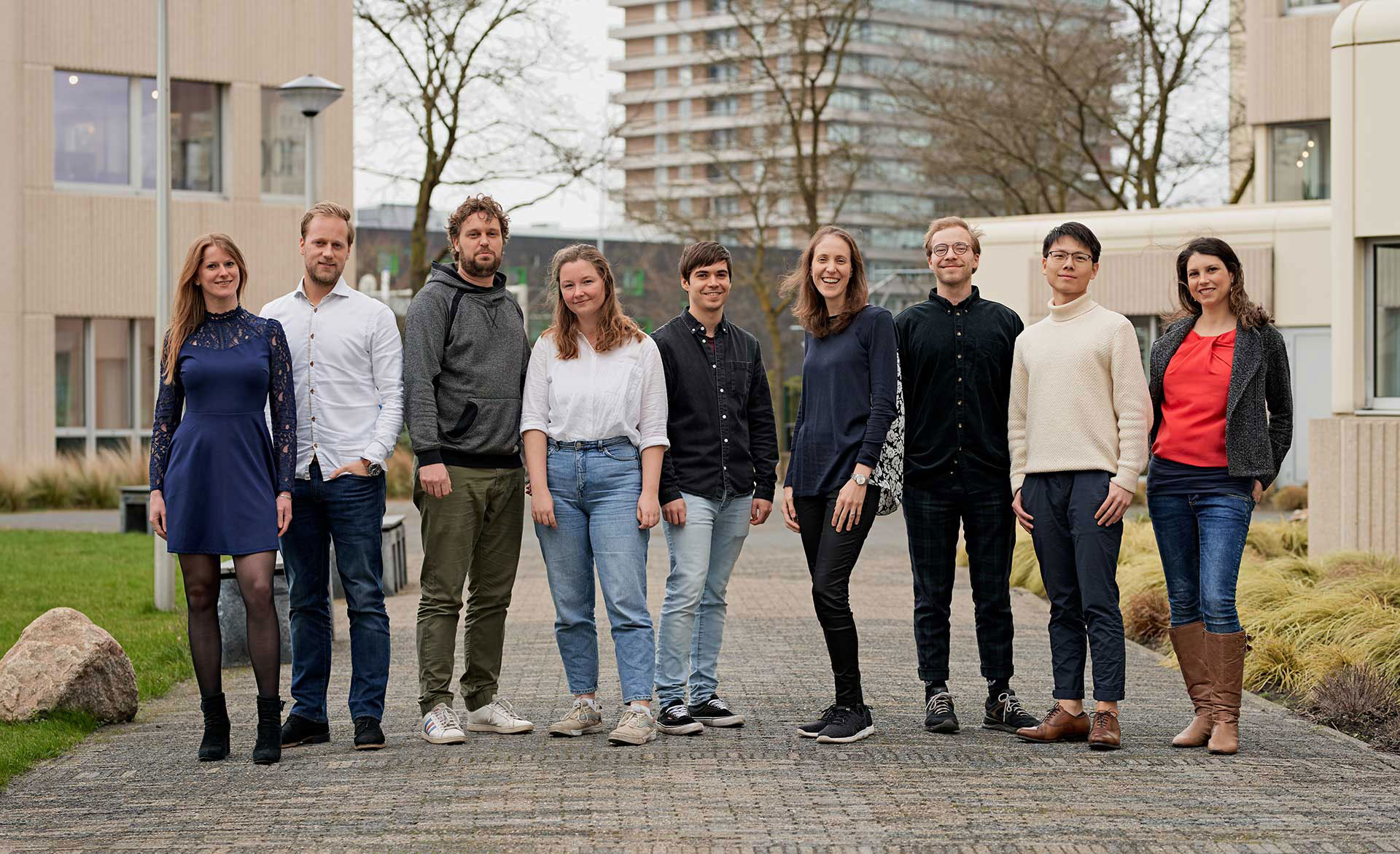 Curious and want to connect?
Get directly in touch with us or fill out the contact form on the contact page and we'll get back to you!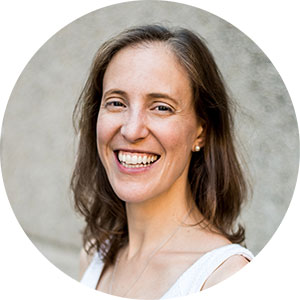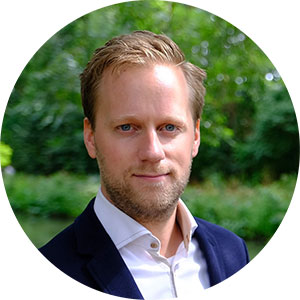 Get started with Neurolytics