Hire the right candidates for your organization based on objective human behavior
An award winning HR recruitment solution to pre-select and hire the right candidates for your team and organizational culture. Objective and unbiased through an engaging video-experience, based on your company values to hire people that stay and perform.
Adding completely new human data to HR and recruitment. We believe every person is unique and should have an equal chance in landing their dream job, independent from their age, gender and ethnicity.
Winner of the
2021 StartUp of the Year

The results of the pilot were above expectations and decisive for the continuation of the partnership. Aethon values efficiency in its recruitment process, and wants to build long term relationships with talent that are well suited to their professions. It is truly a scan that is ready for the future. I would highly recommend it.
Our easy to use remote solution will help you tackle these challenges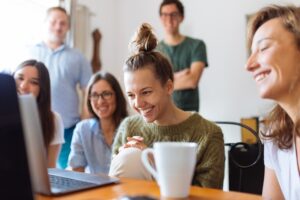 Reduce bias through data-driven behavioral insights, independent of age, gender or ethnicity. Helping you to build diverse and successful teams.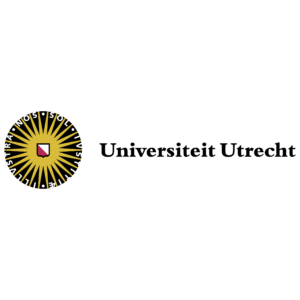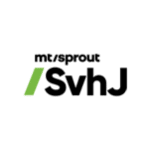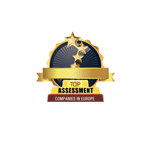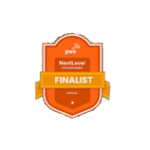 Get started with Neurolytics