OBJECTIVE Behavioural scans
Remotely measure candidates' behavioural qualities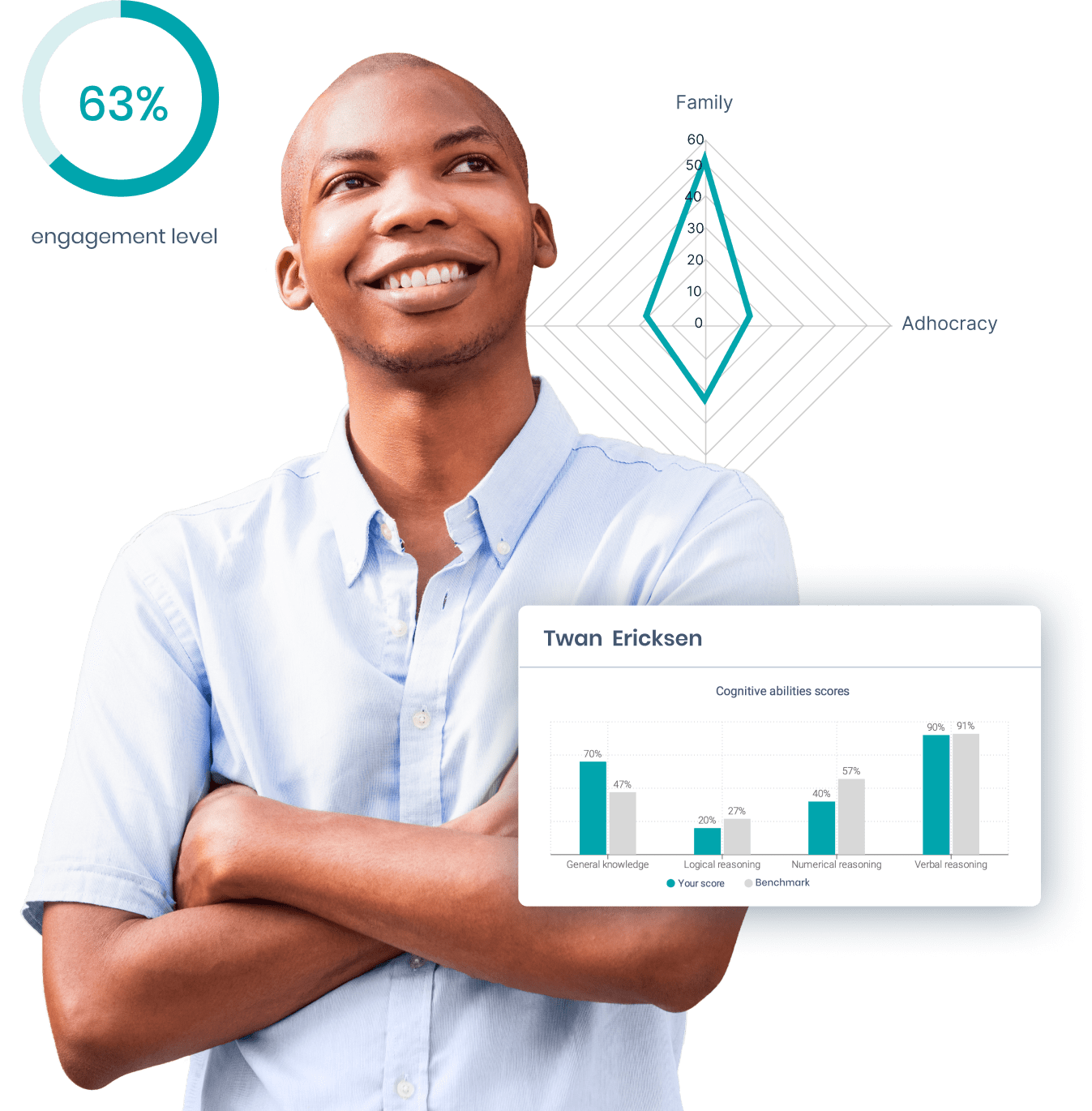 Proven to be effective, enjoyable and quick
(competitors often only reach ~40%)
Positive candidate experience
Quick and intuitive remote process
Our SaaS solution helps hiring teams select candidates on their team and company culture by using objective behavioral and engagement measurements. We harness the power of AI and video-technology, with a company specific scan that
employees and candidates
can easily do from home.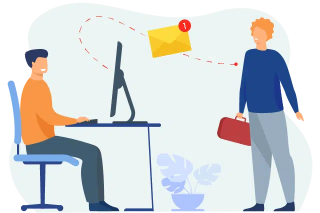 Active and passive candidate sourcing
Guide candidates to your scan by inviting them or by using a sharable link on various platforms to let candidates register themselves.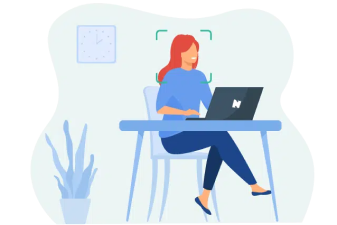 Candidate takes interactive scan
Depending on the selected tasks for the candidates, they can complete your company specific scan in as little as 10 minutes.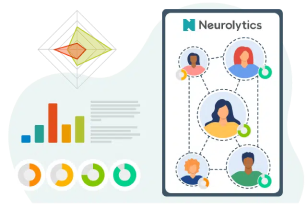 Get results and new insights
You and your candidates find out how well they match your organization and open position.
insightful candidate experiences
We care about people and their work & life
happiness
We understand how work can make people happy or miserable and we have found a radically new
scientific way
to measure this.
We want to help job hunters and recruiters by offering every candidate a learning experience, providing insights for personal development and finding the right fit.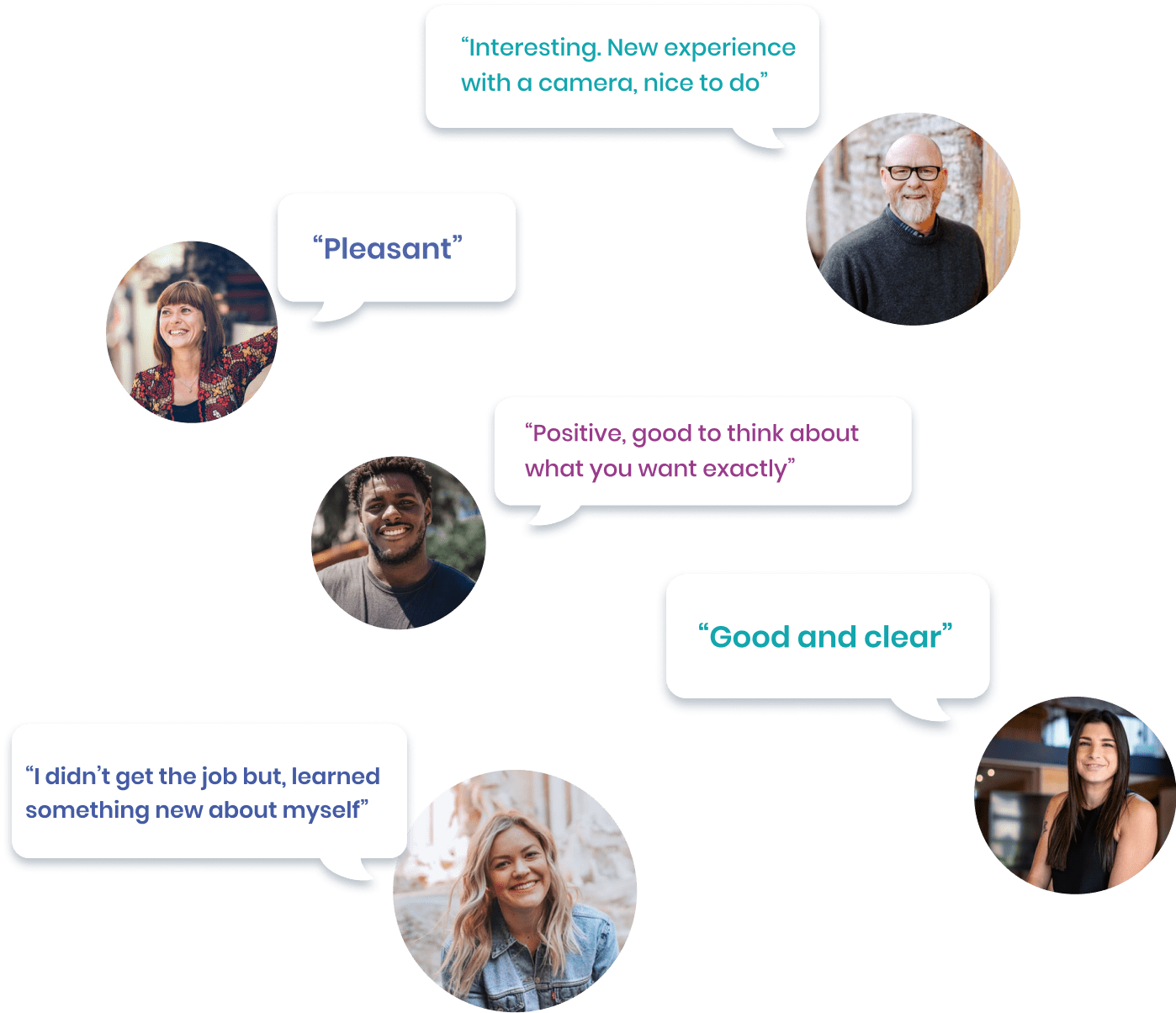 Various tasks to gain valuable new
candidate

insights
Watching your company video showcasing your values and culture
Through an engaging video showcasing your company values and culture, you can benchmark candidates to your team and organizational culture, helping you select the right candidates that add to your organizational culture, for diverse and high-performing teams.

Company engagement
See which candidates are committed to your company's purpose and values.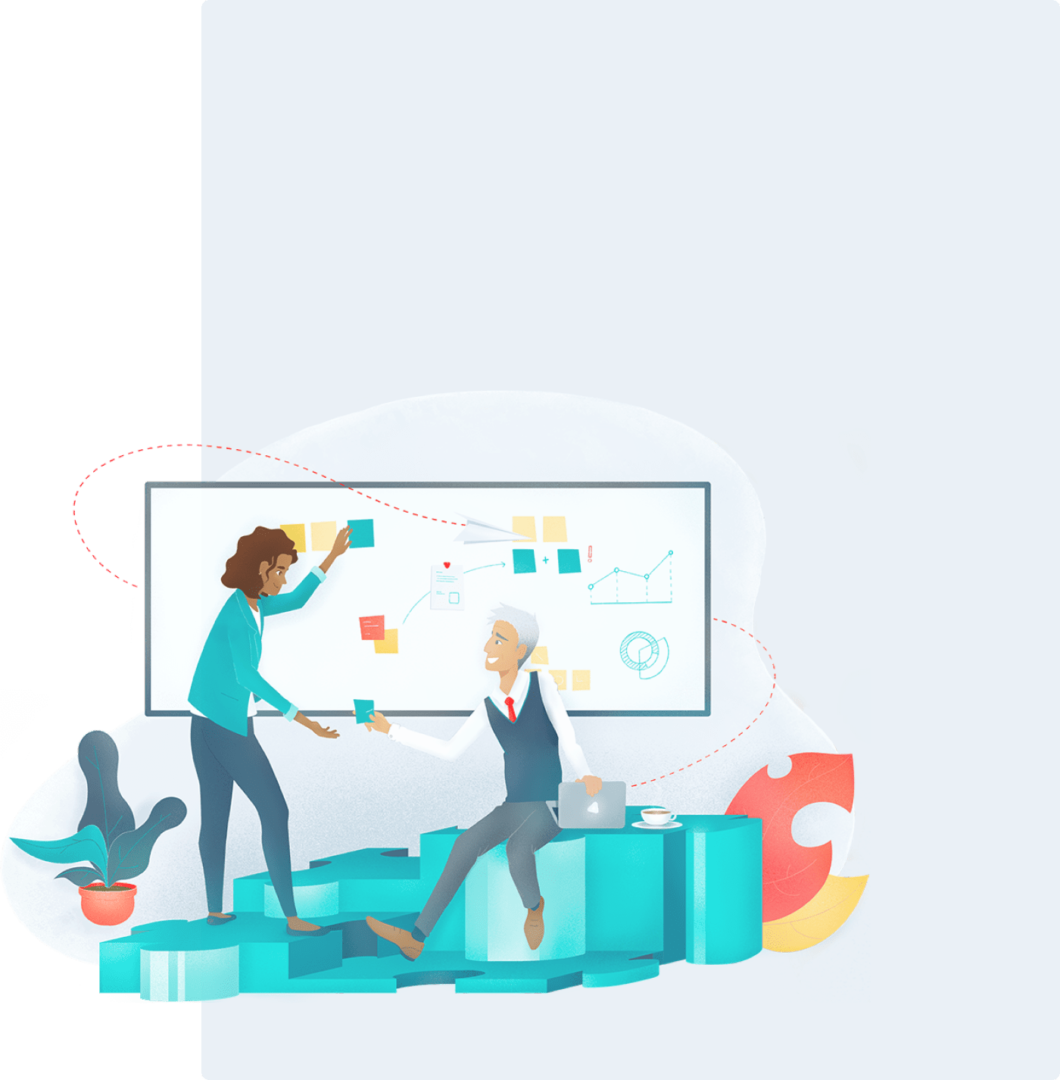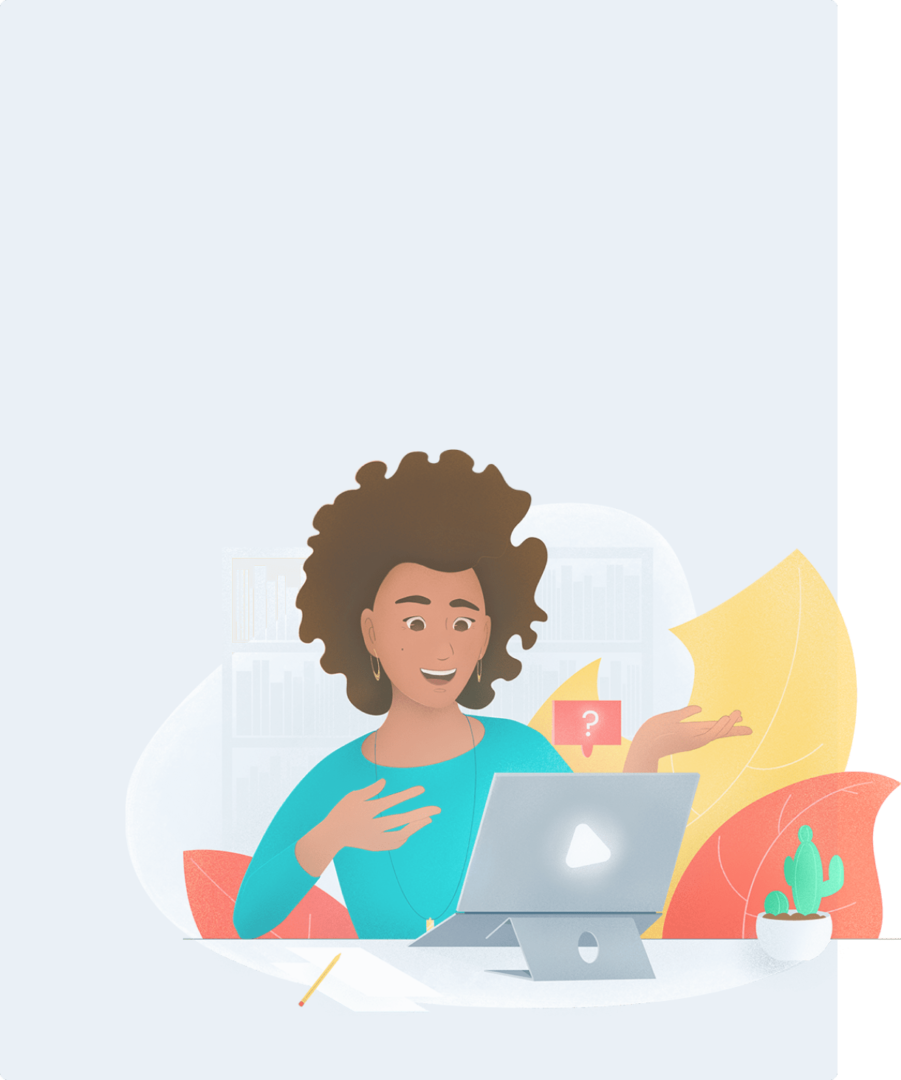 By asking your candidates to record a short video answering two pre-defined questions – we're learning about their general motivation and overal confidence. 

General motivation
Find candidates who are intrinsically motivated to make the job a success.

Overal confidence
See which candidates are verbally strong and come across as representative.
A 10 minute questionnaire with questions regarding their cognitive abilities. 

Stress resilience
Discover candidates who are successful in challenging roles and environments.

Ease under pressure
See which candidates can perform under pressure.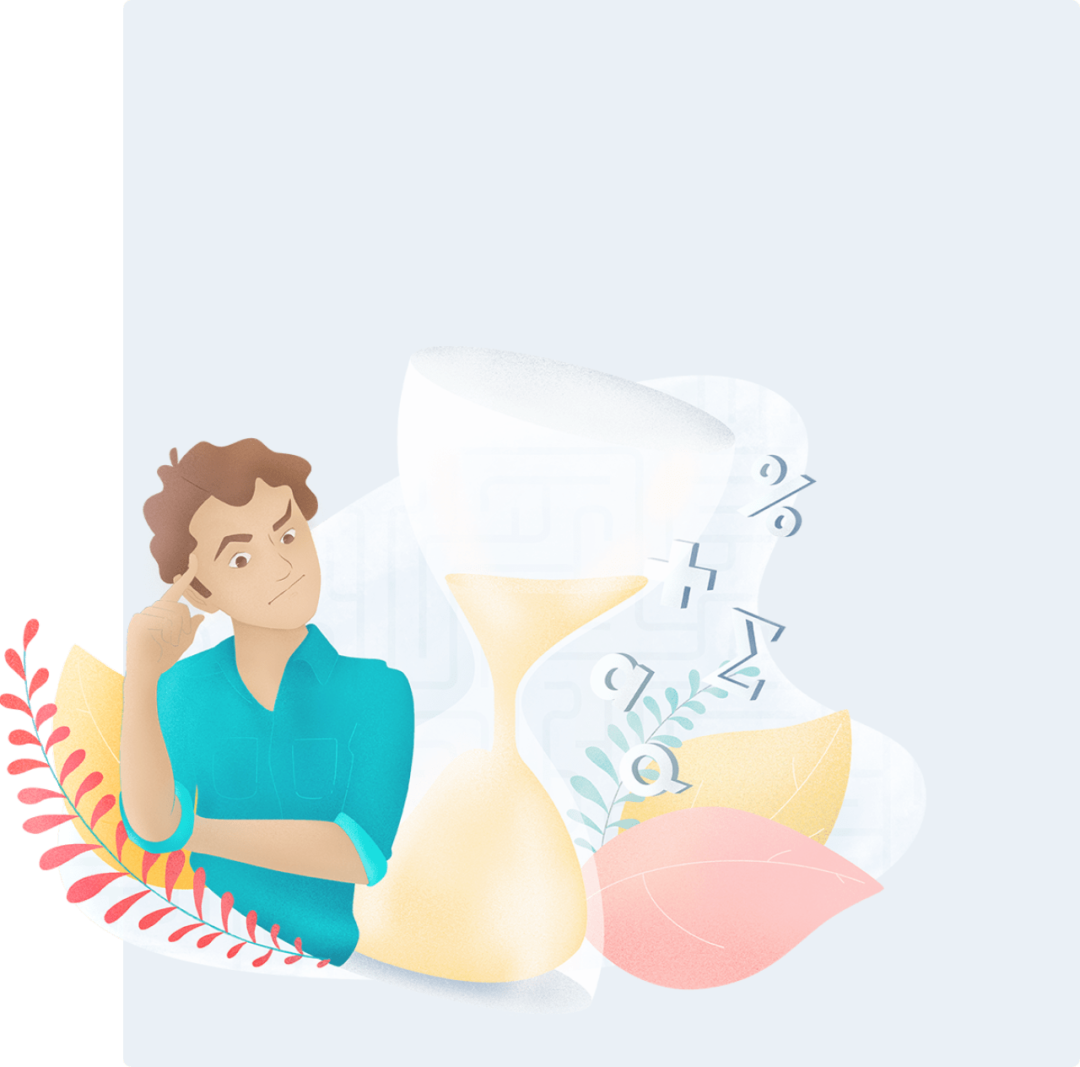 THE DATA BEHIND THE RESULTS
Unique in science and technology
Neurolytics is the only recruitment solution with a published recognition in Nature Science Journal. And the only solution who's gotten grants from both the EU and NWO (Nederlands Wetenschappelijk Instituut) for our remarkable science and technology. As of such, we've been listed in the top 5 HR tech solutions worldwide – among other awards.
Get started with Neurolytics