Full-Stack JavaScript Developer
Work experience
2 to 5 years
Full-time / part-time
Full-time
Required languages
English (Fluent)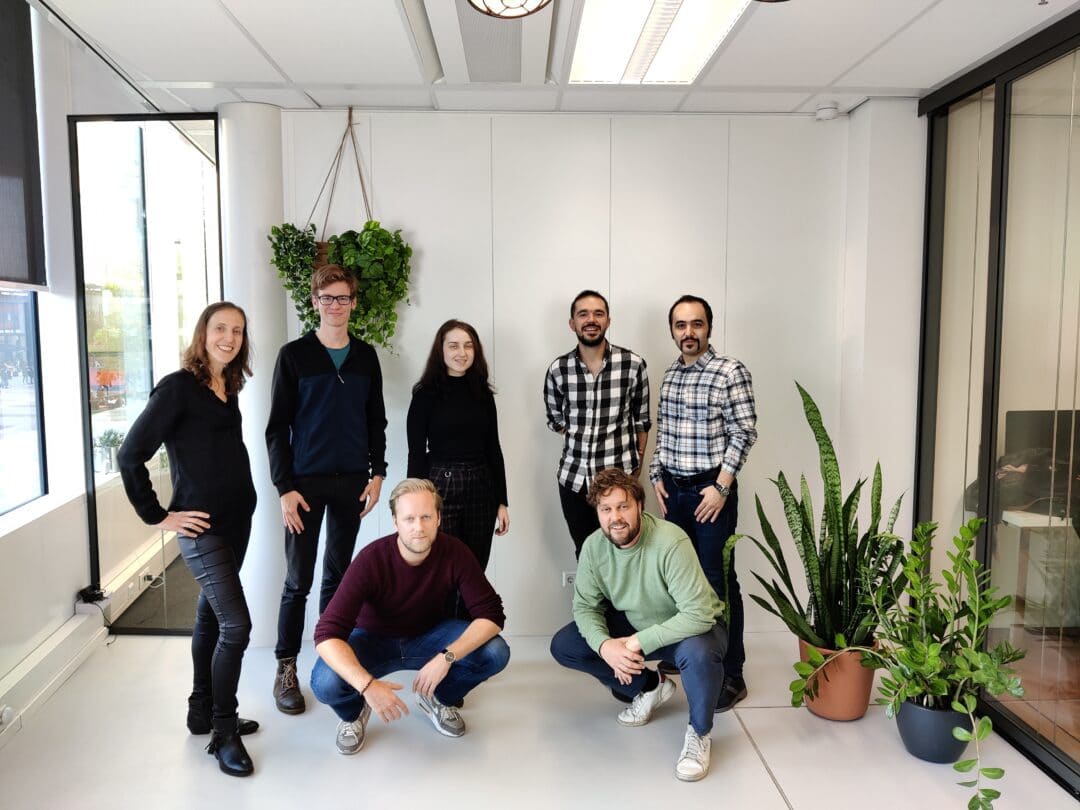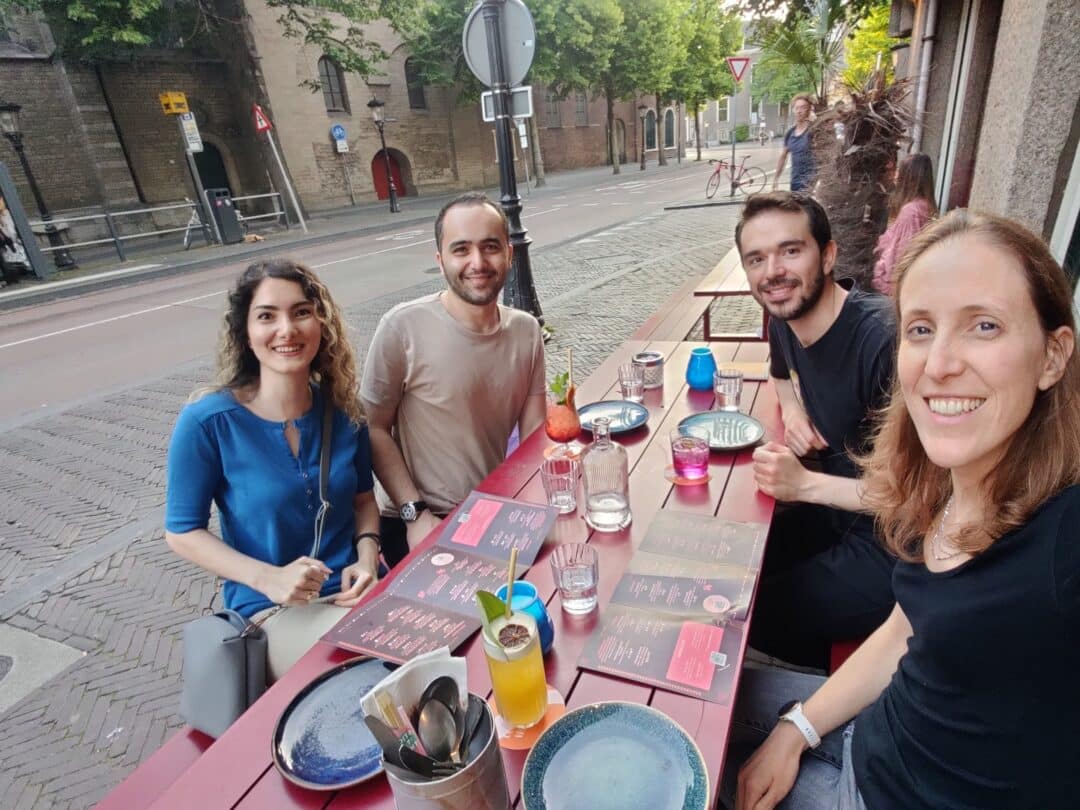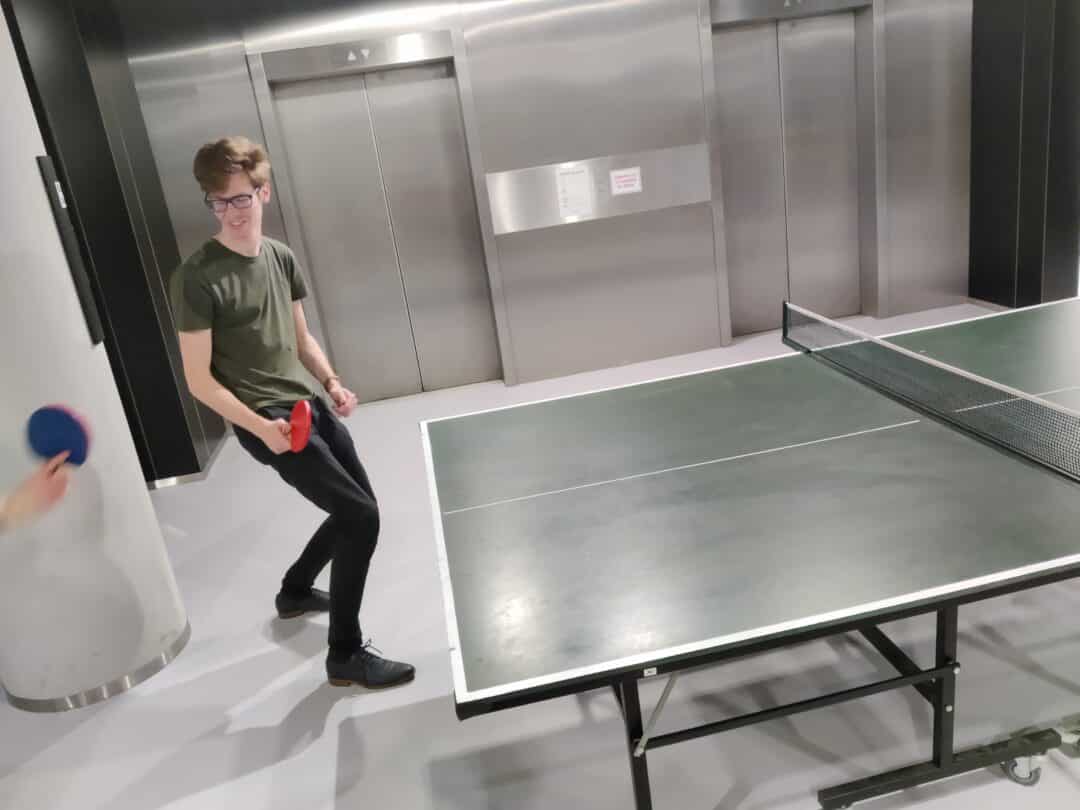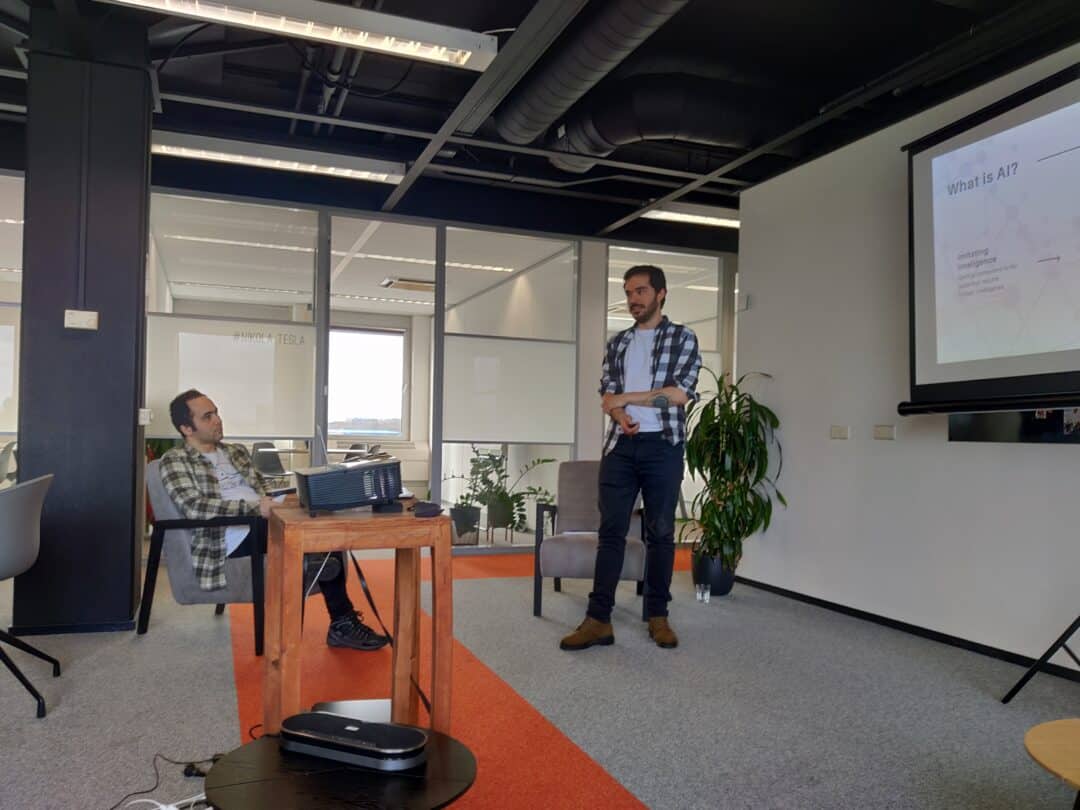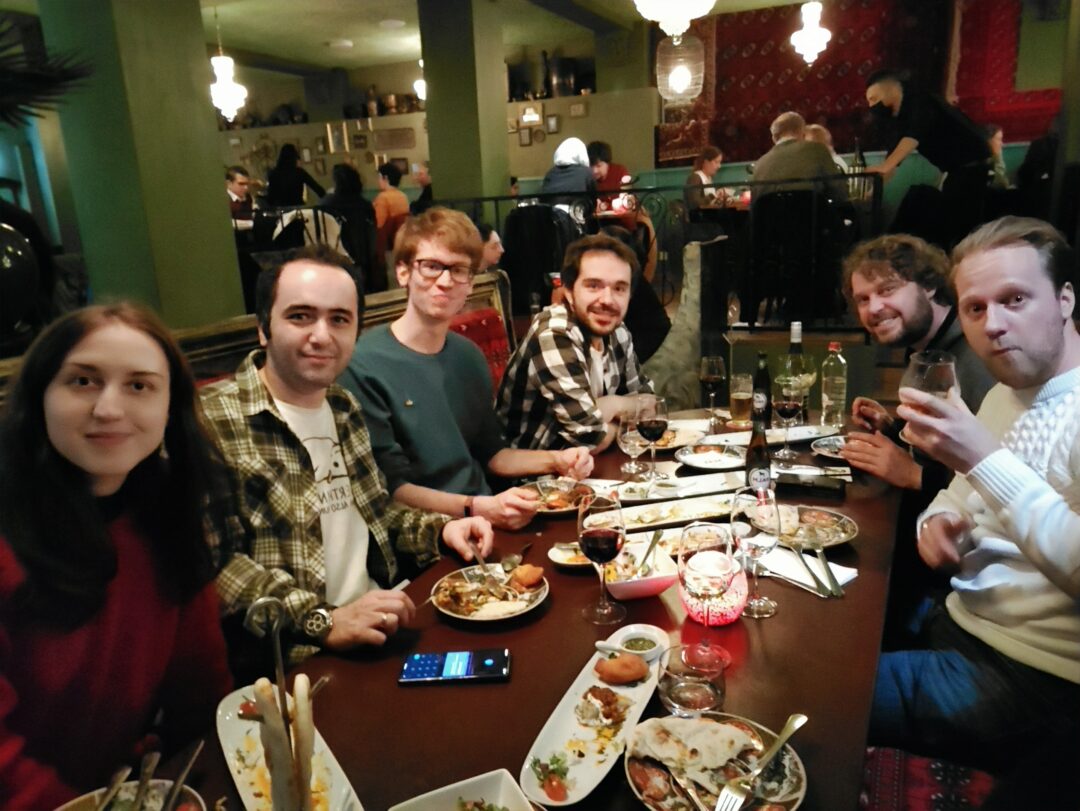 Do you get excited about developing web applications for innovative technology? Then join our team and help us develop our SaaS solution! Our small and talented team is looking for a full-stack developer able to work on our REST API, and front-end applications hosted on cloud providers.
Your job will be:
Developing the REST API, (micro)services and applications

Working closely with other developers and UI/UX designers to create and extend solid eye-catching front-ends for Neurolytics services

Providing technical support to clients and our support team

Get involved with cloud technologies and services as well as the AI engine behind our product.

Keep up with documentation for the codes you write, procedures and designs

Write clean and maintainable code with agile approach in your mind
Your profile:
At least 3 years of experience in software development




Developed front-end and back-end applications and services

Speak and write in English

Be a proactive, able to come up with solutions, results driven and a team player
Required experience/skills:
Language: In depth knowledge and experience in JavaScript/ES6 and TypeScript

Working experience with these libraries and frameworks:
– Back-end: Node.js and Express.js
– Front-end: React.js and Redux.js
Working experience with NoSQL databases (e.g. MongoDB, Cosmos DB, DynamoDB)

Automated testing using frameworks and tools like Jest, Mocha, Chai, etc.

Git
The following experiences/skills are a plus:
Working experience with SQL databases (e.g. PostgreSQL, MySQL)

AWS services and AWS DevOps

Docker

Authentication and authorization technologies like OAuth and OpenID Connect (OIDC)
Why Neurolytics:
We are Neurolytics, innovators in video analytics for HR and recruitment. We are a humble team but proud to be winners of the MT/Sprout startup of the year and top 5 global startup from Startus Insights. We believe that people should be in jobs they love and evaluated on who they are, rather than who they appear to be to others. Learn more about working at Neurolytics.
You can find more about us on our About us page, Linkedin and Facebook.
If you like what you read apply below or email us and tell us about yourself: joinus@neurolytics.ai
What our
employees

are saying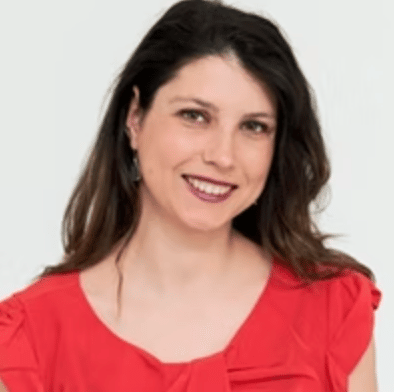 Roxana Alexandru
Content & Research
After 8 years in Corporate America, being a part of Neurolytics has been a breath of fresh air. You won't find a more dedicated, honest and future thinking team. The founders move with integrity first and responsibility second. I highly recommend them as a company to work for and partner with!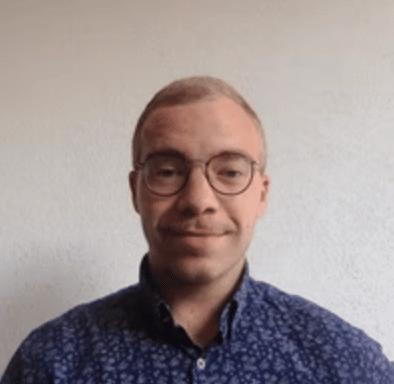 Adam Trebski
Business support
From the moment I joined Neurolytics, it was apparent the founders are thoroughly committed to their vision and genuinely strive to make recruitment more fair and engaging. The team culture is open-minded and empowering, allowing each and every member a chance to contribute their ideas freely.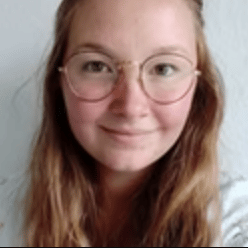 Rosemarijn Damen
Research Intern
What I liked at Neurolytics was the positivity in the office. Every experience was perceived as a new way to learn and to grow. Besides this, the purpose of the company is both innovative as valuable, which personally made me feel proud to be a part of.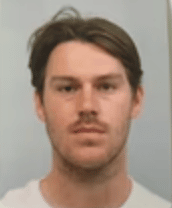 Sjors van de Ven
Research Intern
I felt at ease from the first until the last moment. The founders and employees are open, considerate and honestly interested in each other. I liked that they are very ambitious to become bigger and better, and focus on objectivity and ethics. I would definitely recommend working at Neurolytics!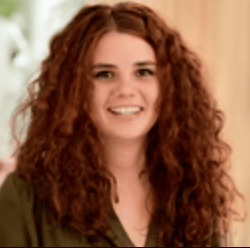 Evi Sijben
Data / AI research
Tijdens mijn stage had ik veel vrijheid om zelf mijn onderzoek vorm te geven. Ik kreeg hierbij goede en persoonlijk begeleiding op het gebied van project management. De goede sfeer bij Neurolytics gaf mij een fijne werkomgeving.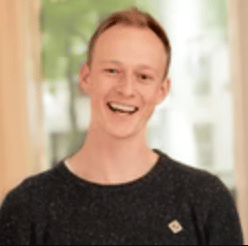 Piet Jonker
Research Intern
At Neurolytics I played with the newest hardware and used science to create a new product. In a start-up, your contribution really matters. It shapes the future of the company, which is really cool. The team has a relaxed culture but gets a lot of work done. I had an amazing time. Check it out!